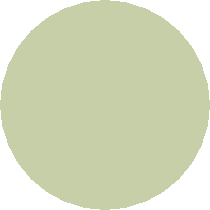 Please bring your Identification Card and Social Security Card for Registration....

We have a tuition plan for every family needs.

Please call for tuition rates 

       2018 Annual Donation           Please click on link for list







Tuition Express™

Secure electronic payment
processing that works directly
within Procare.



Please Click the orange underlined 

Tuition Express Link to make a Payment Below

​Payments are due Friday's at 9:30 AM, if using Tuition Express please submit payment 2-3 business days in advance to post by Friday's to avoid late fees.