Customer satisfaction is our top priority, in addition we

have a tuition plan for every family needs.

GBLNP 2017 Graduation, Move Up Ceremony & Prom Tickets 

are $7 per guess 5/19/17 6-8pm..

Welcome to Giggle Box Learn N Play

If you're looking for high quality and personal service, you've come to the right place. At Giggle Box Learn N Play we'll give you the attention and personal service you'll come to expect and enjoy. We offer the best in child care. Giggle Box Learn N Play has been located in Essex since 2008. Let us put our experience to work for you.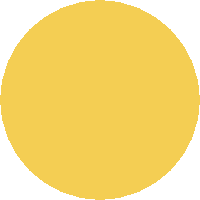 Summer Camp 2017

     Register today $135 

   Per child includes over 

       16 field trips  +

               activities


Ask about our extended hours

 Giggle Box Learn N Play

 1502 Country Ridge Lane

 Essex, MD 21221

 Infants - Preschool 

 Bus     (410) 238-3232

 Fax     (410) 238-3235

Giggle Box Learn N Play

1544 Country Ridge Lane

Essex, MD 21221

School Age 

Bus      (410) 238-3233

Fax      (410) 238-0032

email www.giggleboxlearnnplay@gmail.com